Welcome to Art Brows, we offer the most natural looking 3D hair stroke eyebrow embroidery, or microblading, in metro Atlanta. Please peruse the website as well as our before and after microblading image gallery. Should you have any questions, please feel free to call!
What is Microblading?
Microblading, also known as microstroking, or simply blading, is an exciting new method of applying semi-permanent makeup that produces thicker, fuller eyebrows! My 3D hair stroke technique is accomplished using a special hand tool and very fine needles which deposit pigment only into the upper region of the dermis. The result is a stunning and beautiful set of natural looking eyebrows!
Microblading vs Permanent Makeup
Unlike permanent makeup which offers a simulated appearance, microblading provides a far more natural looking result. Even better, because the eyebrow embroidery procedure is semi-permanent makeup, you can update your eyebrows as styles change every few years.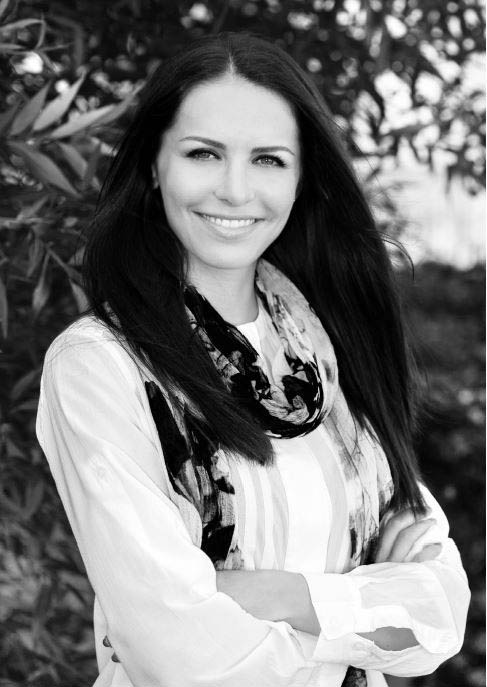 Our Microblading Artist
Hello, my name is Alena. I am a licensed medical aesthetician and microblading professional in Atlanta. I have always been passionate about helping people look and feel more beautiful. In fact, I have worked with dermatologists and plastic surgeons doing cosmetic procedures for years.
When I'm not working, I enjoy traveling the world. During one of my trips to Europe I discovered a new procedure called microblading, a manual type of semi-permanent eyebrow tattoo. Through much research, I found this powerful new procedure to be very interesting and exciting!
Microblading is a wonderful solution for both men and women who would like to have fuller, natural, well defined eyebrows with no long term commitment.
I love what I do! To achieve the best looking results for my clients, I only use the highest quality pigments created in Germany specifically for microblading.
Please contact me today for a free consultation!